NYC Maya Users Group Meeting March 30th 7:00 - 9:00
Come on out and meet some of your fellow Maya Users and see some of the latest developments coming out of Autodesk, and what our local artists are creating with it.
I know it's been awhile and most of us are too busy to even get out of the office, so We'll make this as fun as possible. Steve Strong of Oceana has graciously offered up space for the event over at Oceana, as well as food and drinks. There is also talk of giving out a few door prizes. ( no confirmation yet) So I hope you all can make it out and enjoy the night.
With the upcoming release of Maya 2012 I thought it was a good time to get together see what's going on.
Lee Fraser , from Autodesk (www.autodesk.com/Maya) we'll be showing off some of the technologies headed our way, and presenting some of the new and updated developments for Maya 2012.
Lee Fraser started working for Alias|Wavefront almost 14 years ago as
an Application Engineer supporting Maya customers.  He now works
as a Sr. Solution Specialist for Autodesk focusing on helping customers
get the most out of Maya, Mudbox, and MotionBuilder in a variety of pipelines.
He has enjoyed working with a diverse array of customers from NASA to Disney
and EA to the Hare Krishnas and numerous individual artists in between.
He is a frequent speaker at User Groups and Trade Shows around the country
such as Siggraph and GDC and often helps produce demo content for these events.
He has also conducted training for numerous magazine writers that evaluate Maya
for review articles including CGW,  3dWorld, and Post. Lee attended Florida State University
where he attended classes focusing on Film, editing, and studio broadcast.

Jep Hill of J3P llc (www.j3pnyc.com) will be showcasing Maya and Nuke pipeline integration that they have developed and some tips and tricks tools and scripts they've created for both. Along with some of their own amazing work.

Brian Kehrer , Emily Compton, Tim Doolen and Mike Gambino from Muse games
(
http://musegames.com
) will be presenting some of their awesome work for their new game Creavures and how they used Maya and Unity to develop it. Muse Games is a NYC based game company that aims to redefine the online gaming standard, with a curated line-up of high quality indie titles.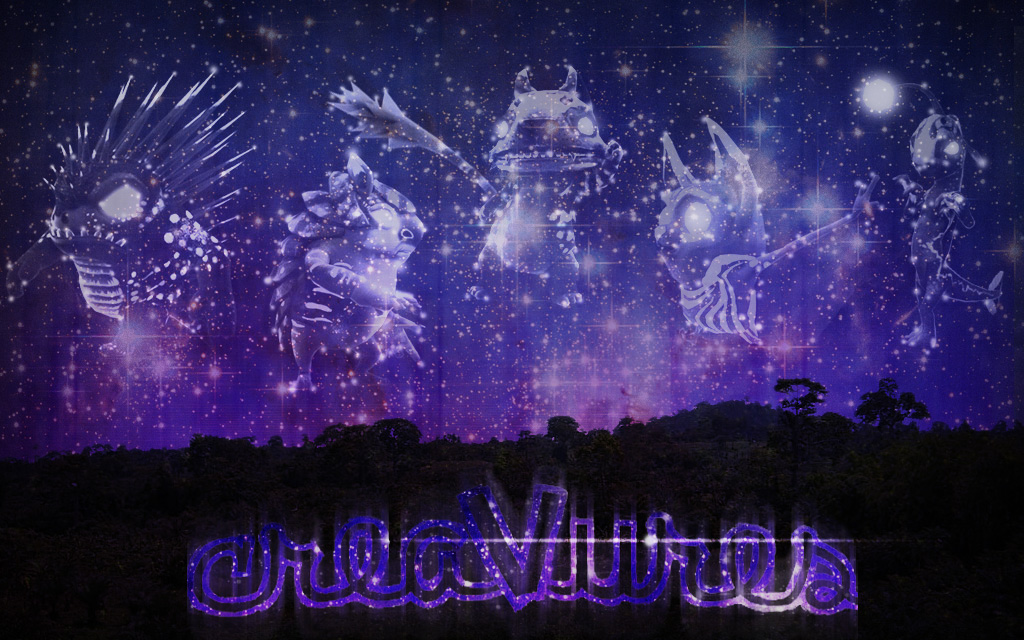 hope to see you there!
-=s
Stephen Mann
please RSVP:
nycmayausersgroup@gmail.com
the event will be held at:
Oceana
50 Eldridge Street
6th Floor
New York, New York